Recommended Timbers - Windows & Doors
Listed below are the timbers that we commonly recommend for external windows and doors. In addition, we can source other commercially available timbers for bespoke designs. Contact us to discuss which timber is best for your project.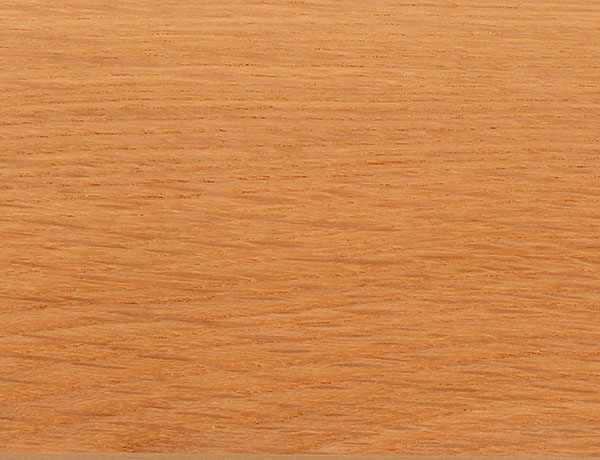 AMERICAN WHITE OAK
This hardwood from North America compares fairly closely with European oak in general strength.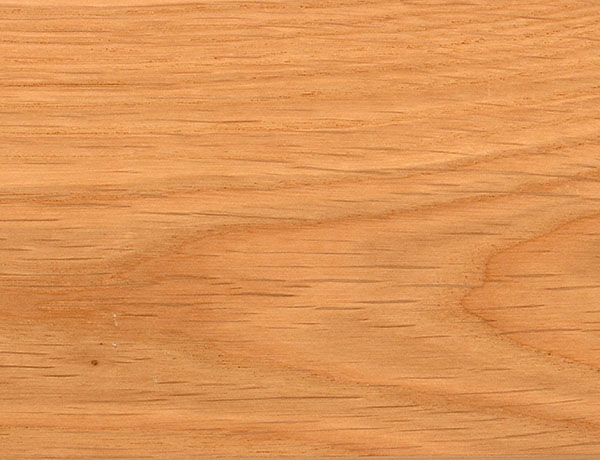 EUROPEAN OAK
This so-called brown oak is the result of fungus and is often preferred for its decorative appeal.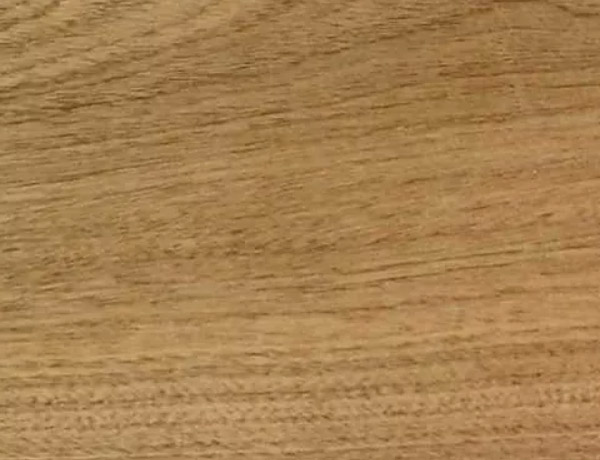 SAPELE
Hailing from sustainable forests in Africa. Sapele is a hardwood that stains readily and takes an excellent polish.
Talk to the experts
Contact our customer service team to discuss your project and explore what we can do for you.