– Case Study –
NEW TRADITIONAL FARMHOUSE, SUSSEX
Box sash windows and external doors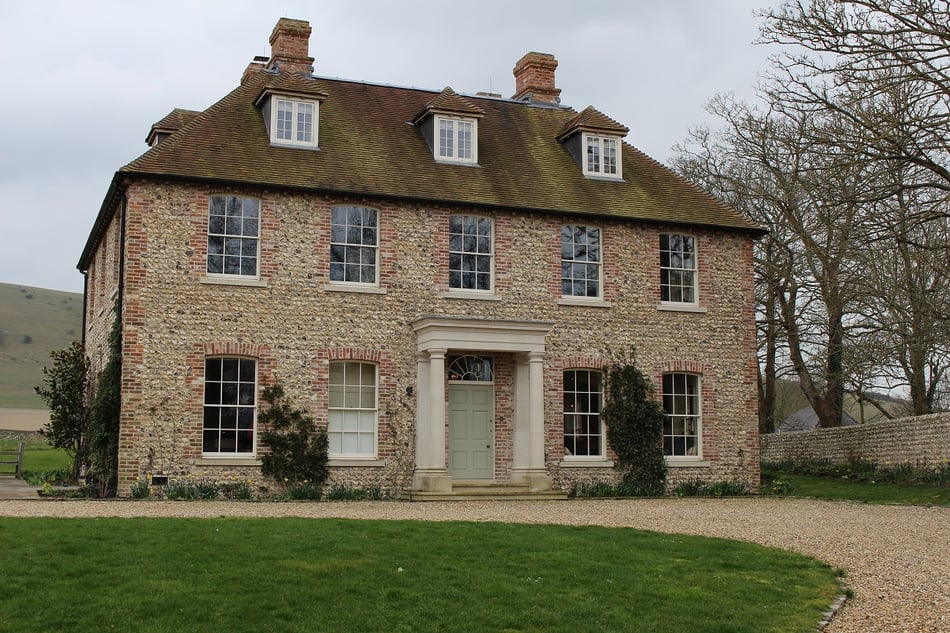 This symmetrical designed heritage farmhouse was built in the country close to the south coast. The project utilised local materials including the characterful brick and flint, and incorporated a discreet swimming pool.
The traditional box sash windows, internal shutters housed in the reveals and six-panel doors all enhanced the farmhouse. These products where manufactured to the architect's specification using approved hardwoods by our experienced craftsmen using modern techniques. These were then finely spray paint finished in our in-house facility, followed by a hand brush applied coat for the traditional look and feel. Once glazed they were ready for easy on-site installation. The windows used the renowned heritage glass to retain the finer heritage window details.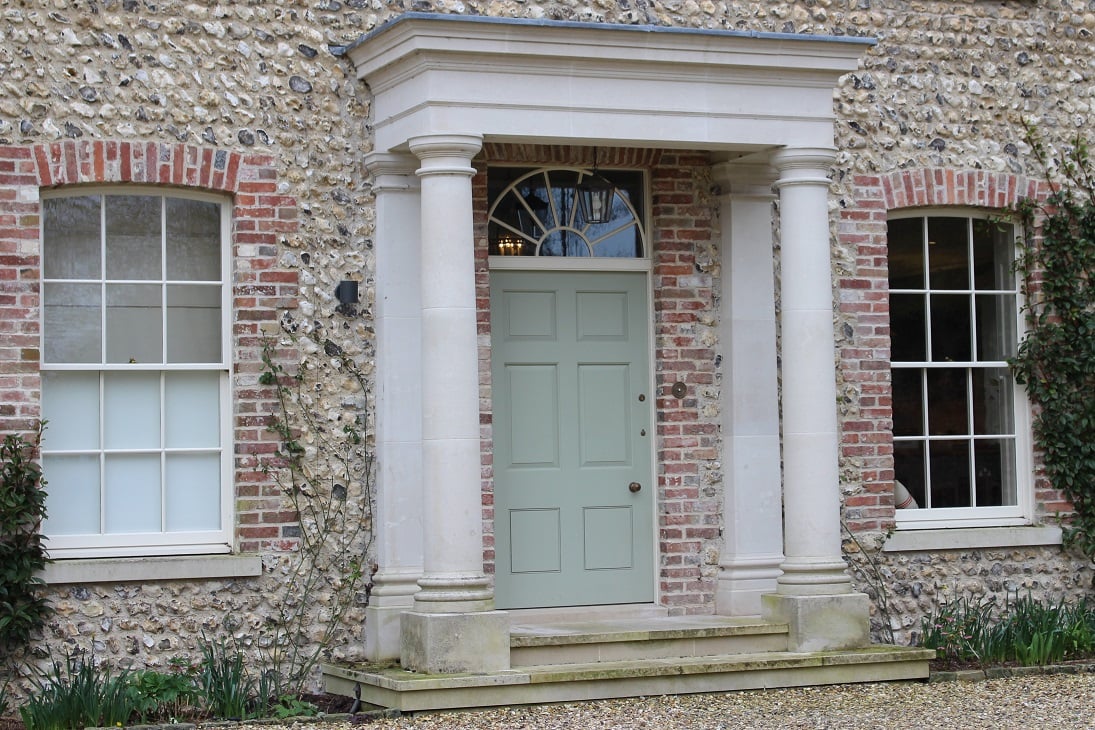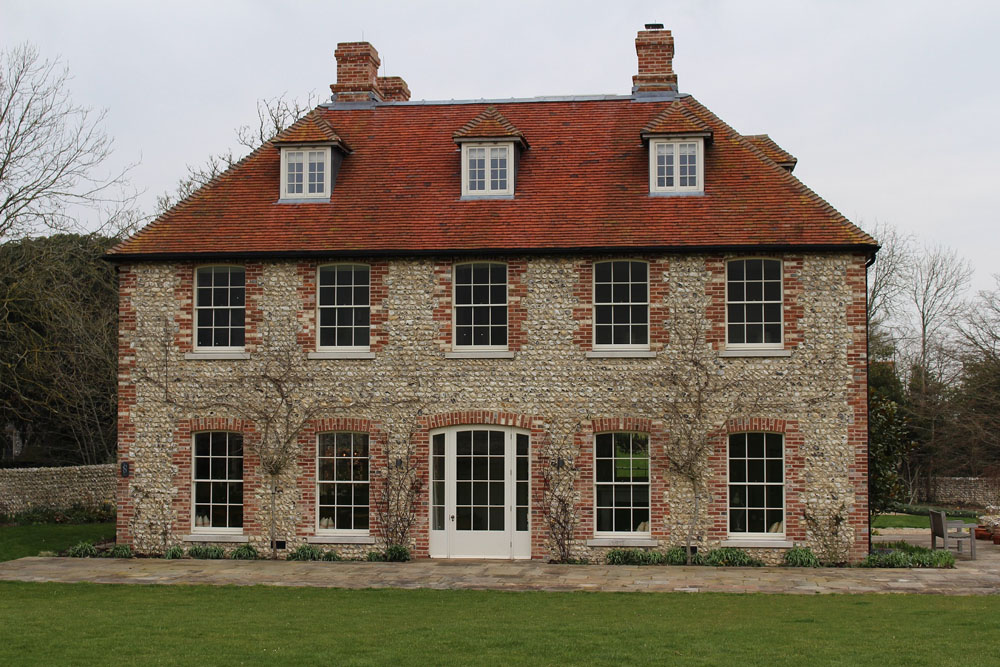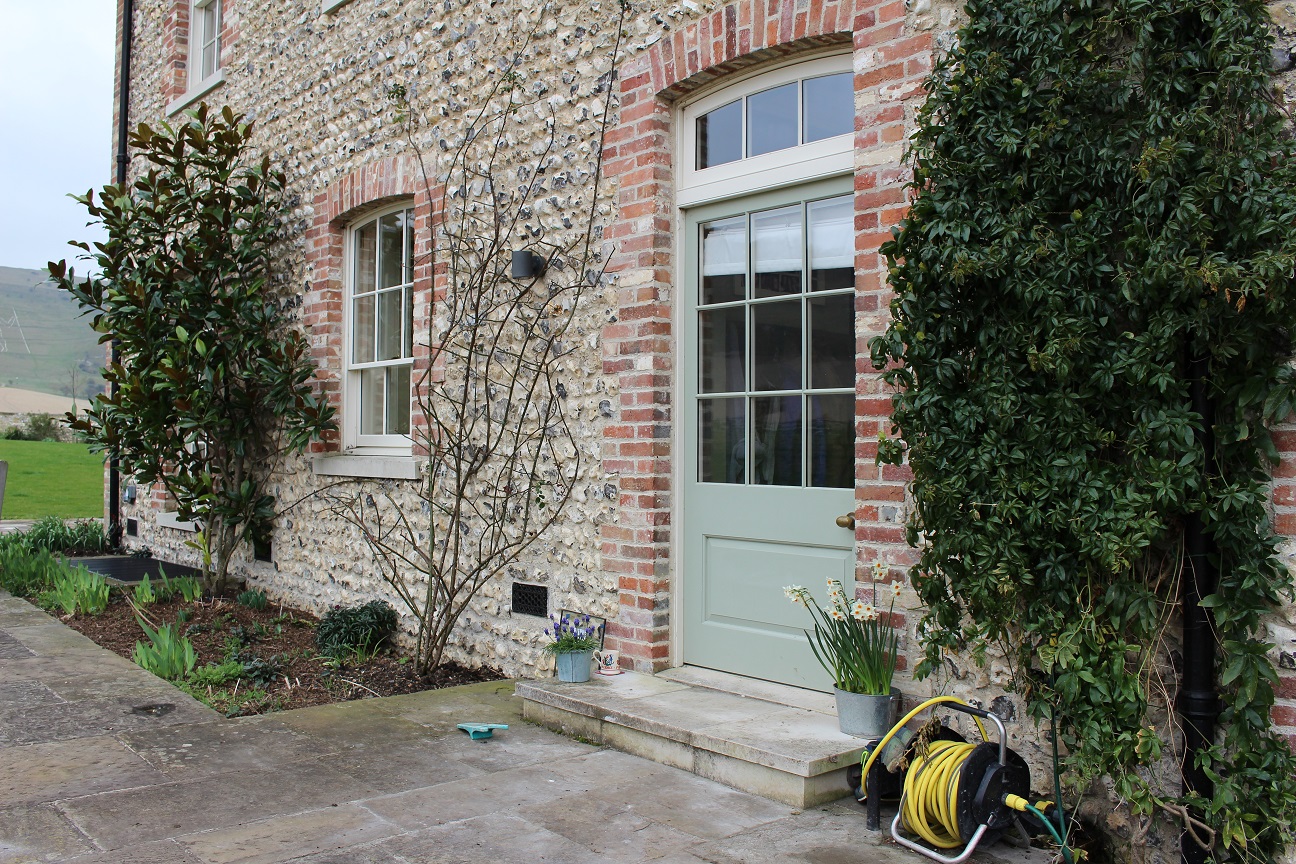 At Salisbury Joinery, we have been supplying hand crafted joinery for more than 40 years. We manufacture doors, windows and staircases from a wide range of quality timbers, which can be designed and finished for any style of property – from the traditional to the modern and contemporary.

Any timber we use comes from sustainable sources and our doors and windows are CE Marked, which shows they conform to BS EN 1435-1:2006 + A1:2010. They are also supported by our own product warranty. Our specialty is the creation of high quality joinery. Make sure you choose a reputable contractor to handle installation and remember to ask for an installation certificate when the work is complete.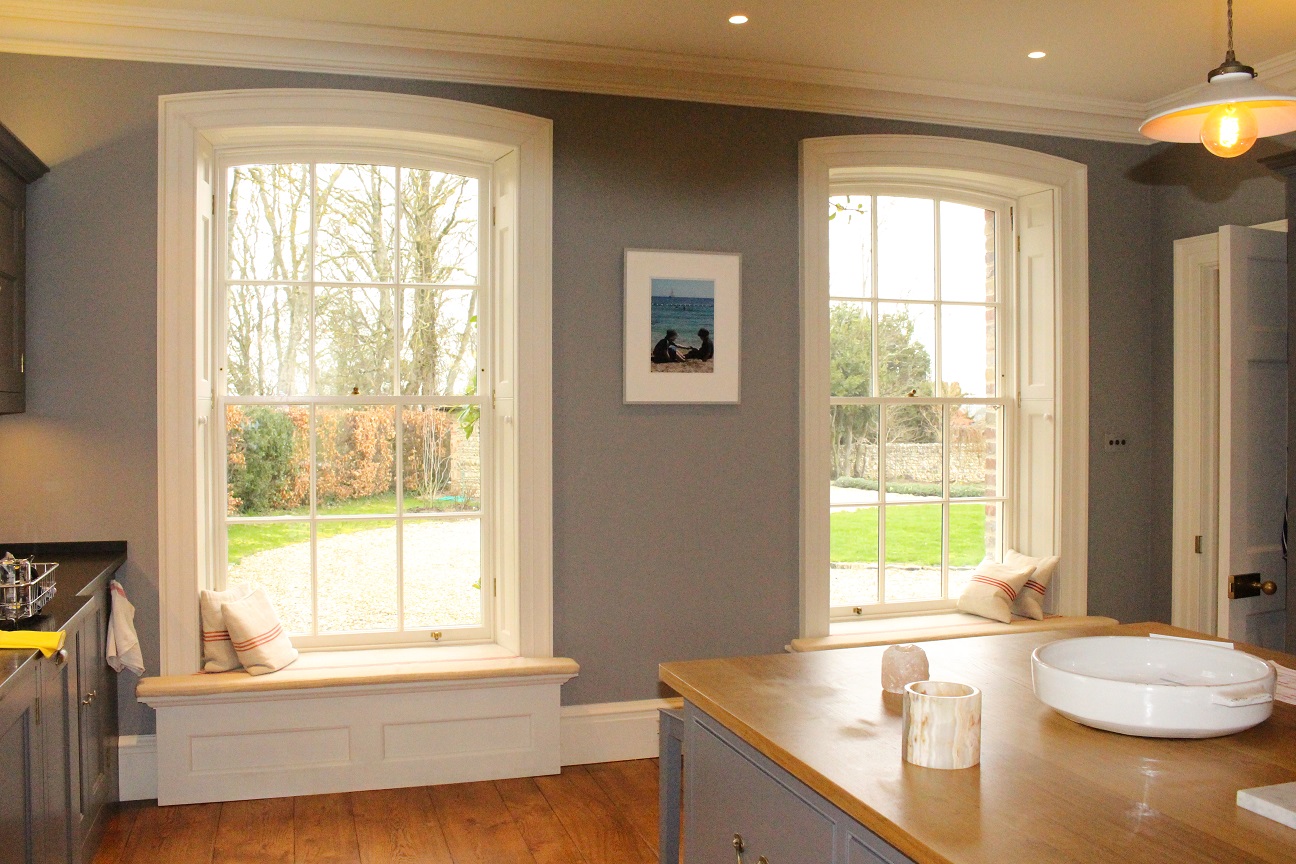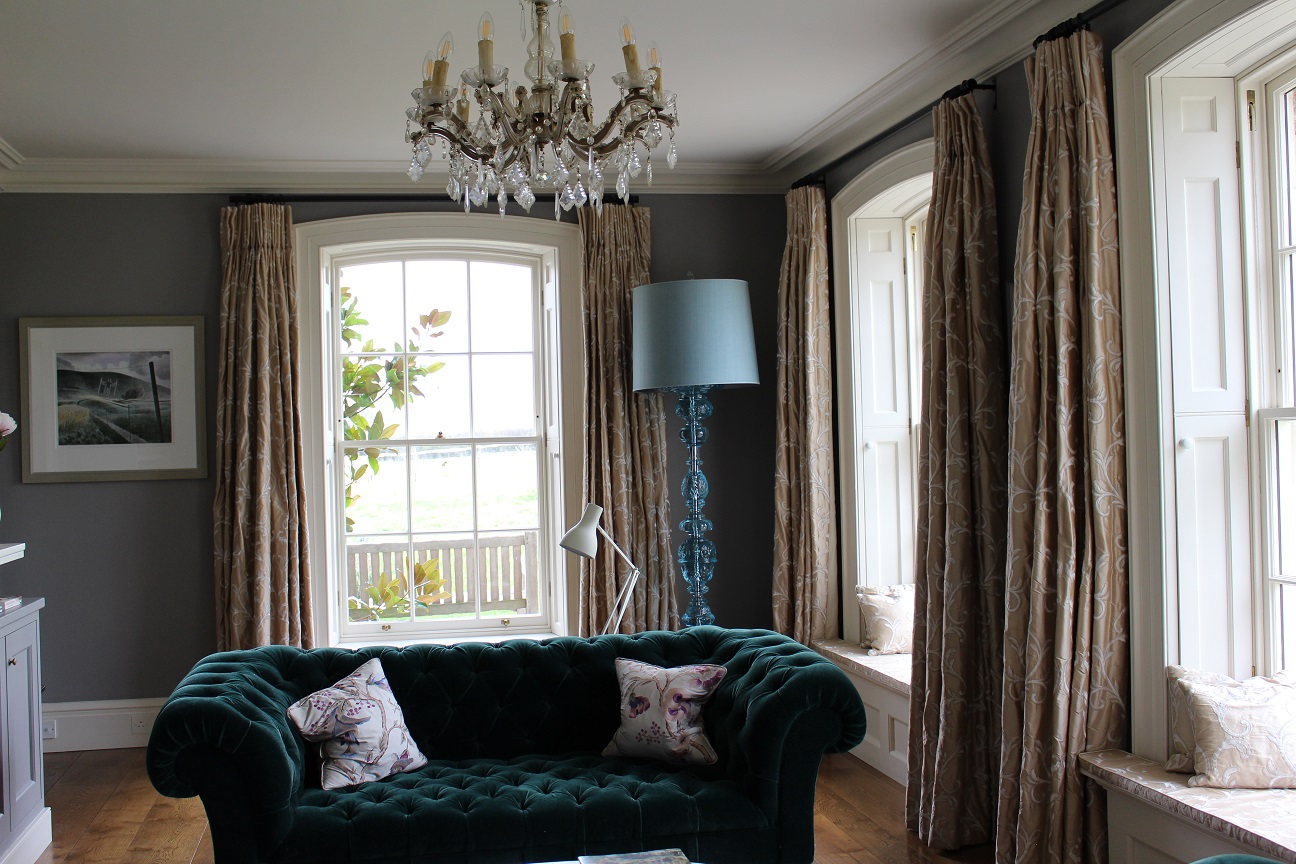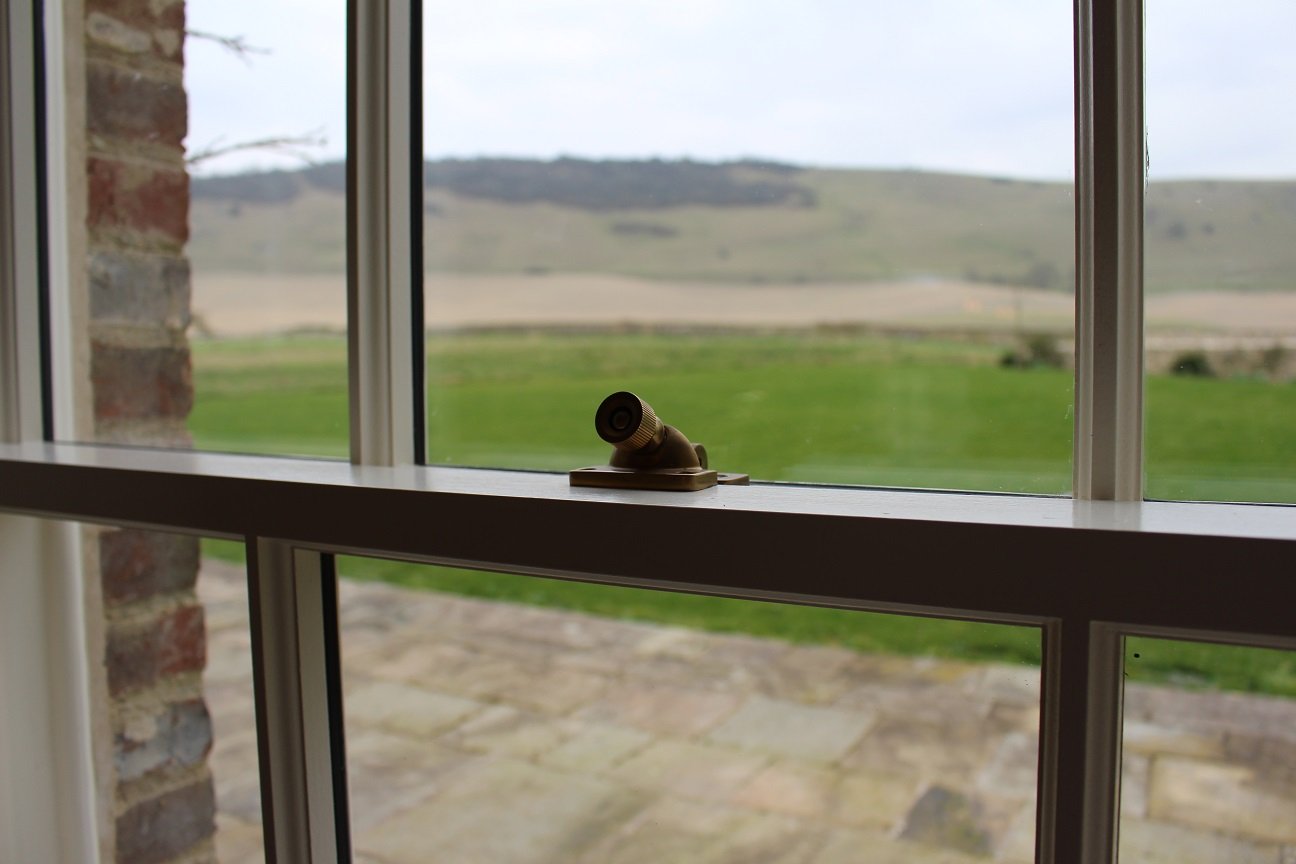 Talk to the experts
Contact our customer service team to discuss your project and explore what we can do for you.