Timber Information Guide:
Windows, Doors and Stairs
Packed with advice, examples and technical comparisons
Timber is one of the most beautiful, natural products available for property development today. From doors and windows, to staircases, internal joinery and flooring, it can be used for many of the core features in a property.

In this guide, we'll be providing examples of the different types of timbers in use, along with making recommendations for what may be most suitable for each type of application.

You'll also find a comprehensive table containing detailed specifications for the popular types of both hard and soft woods, to ensure you make the right choice.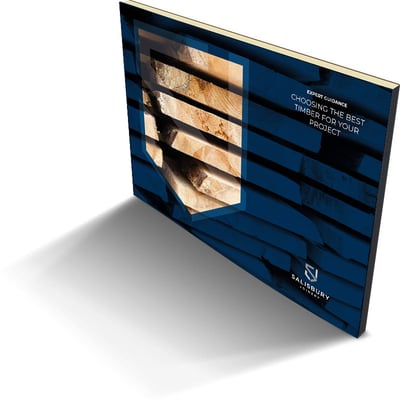 What people are saying
"The joinery looks absolutely amazing. We are very pleased with the quality of product and the way we are being looked after."
-Matthew Byrne – Greenham Construction