– Case Study –
HERITAGE PROPERTY RENOVATION, WILTS
Box sash windows, casement windows, external doors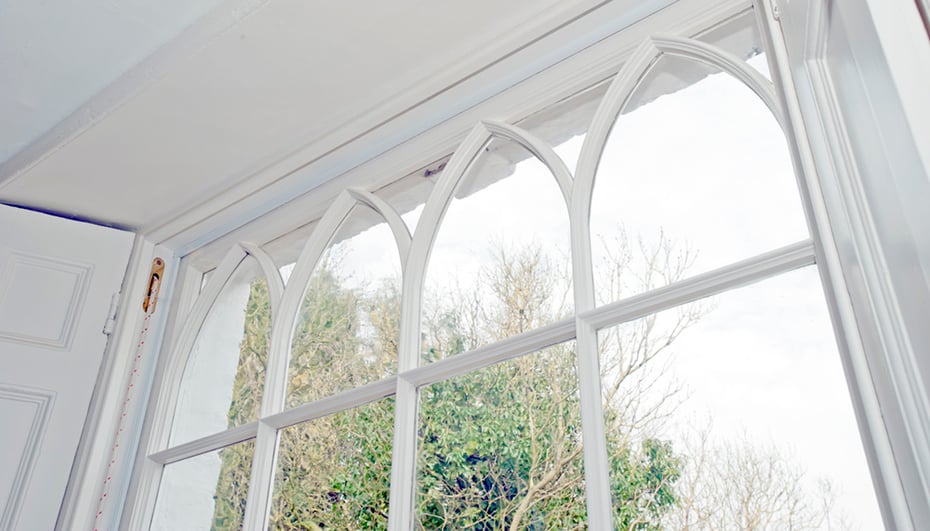 Salisbury Joinery supplied hand made joinery items for this project which is a listed building and barn, where attention to detail was paramount to ensure the new joinery matched the original design perfectly and that the character of the building was retained.
The joinery products supplied included heritage casement windows, box sash windows and external doors. The external windows were glazed with a 3mm P1 blown antique glass for an authentic traditional look.
With 40 years of experience Salisbury Joinery is a trusted manufacturer of bespoke products to the trade with a thorough understanding of the requirement for heritage joinery in listed buildings and properties in conservation areas. Call our experienced joinery call for advice or download our guide to replacing windows and doors on listed buildings.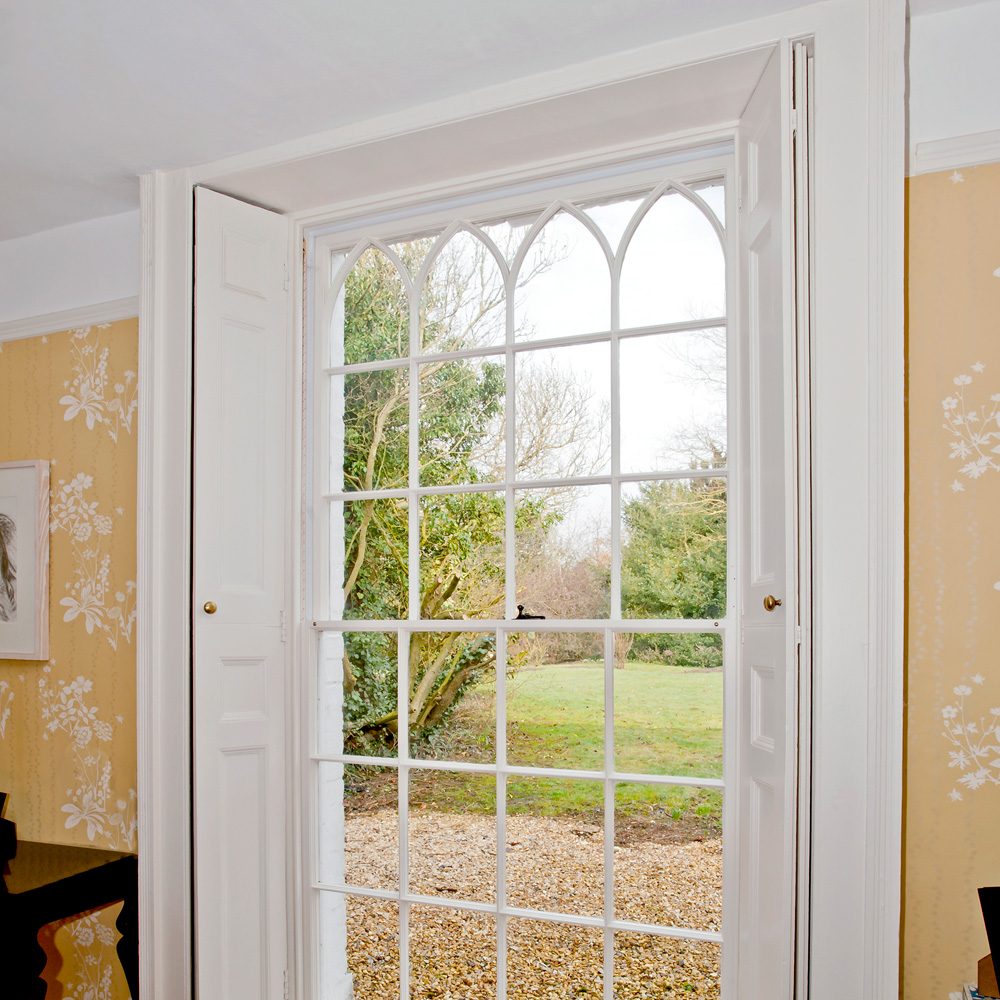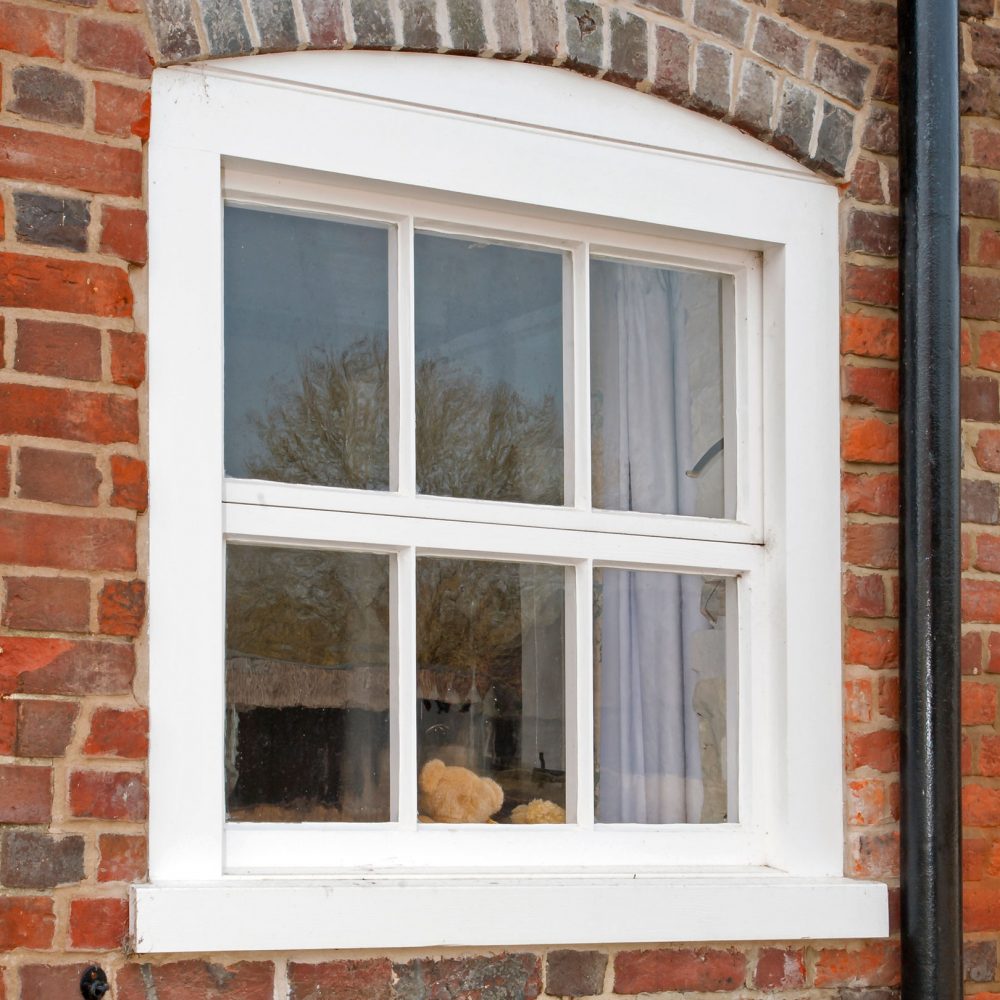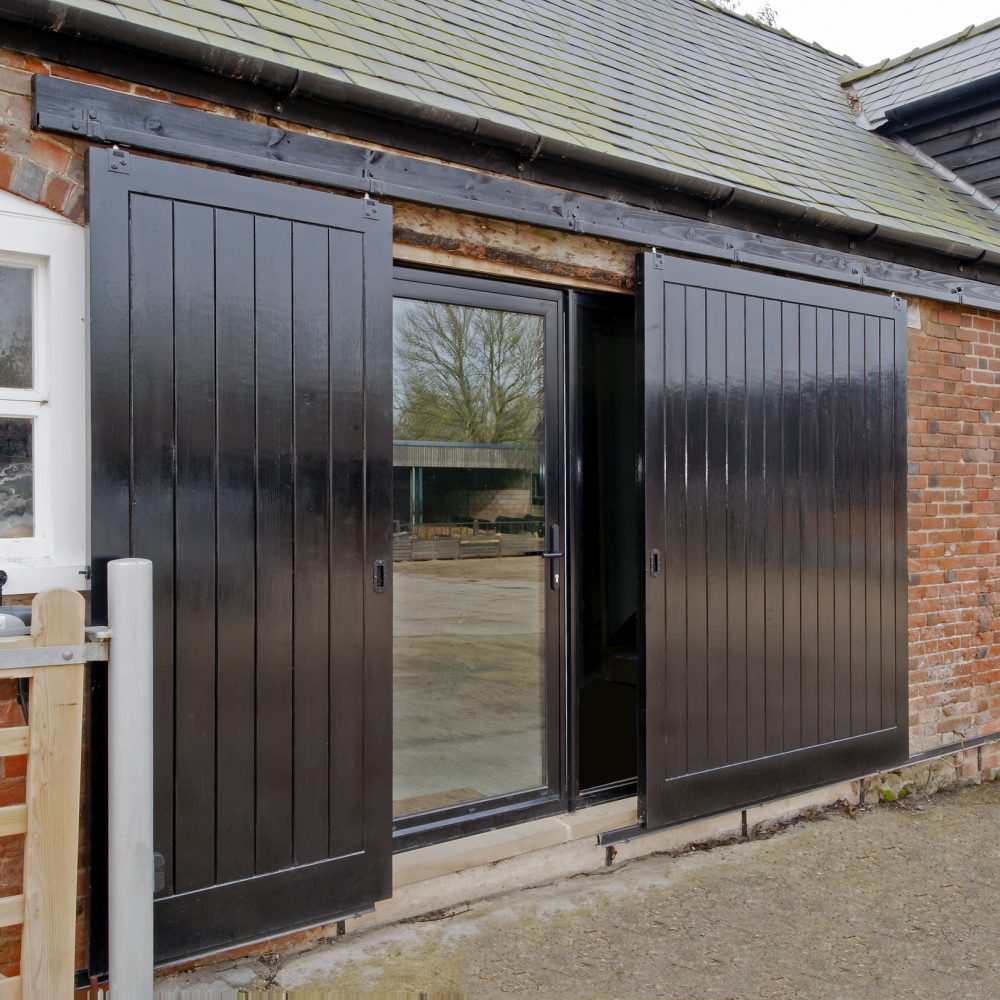 Talk to the experts
Contact our customer service team to discuss your project and explore what we can do for you.