Joinery Installation Guide:
Windows & Doors
The final touch to your windows and doors
Your Joinery is lovingly made to exacting standards, using traditional and modern techniques. Generally our Joinery is finely factory finished and glazed.

So the very important and final step for your Joinery is installation. So you get the best from your Joinery it is important that appropriate site preparation is done and that it is correctly fitted; which is exactly what our guide helps with!

Remember our Installation Guide offers advice on:
- Storage and handling
- Site preparation
- Forming openings and damp protection
- Support and fixings
- Sealing and decoration
- Glazing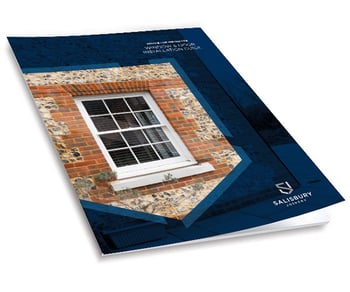 What people are saying
I've seen you work and believe me its good!

-Architect from Winchester