Guide to Edwardian Windows & Doors:
Architectural guidance
Packed with advice, examples and technical drawings
The Edwardian architectural era is often revered for producing distinctive homes, with tasteful design features still popular today. This style was particularly evident in the window and door designs of the period.

In our guide we provide detailed descriptions, photos and technical drawings of Edwardian window and door designs; a valuable resource if you are working on renovating or replacing joinery from this era.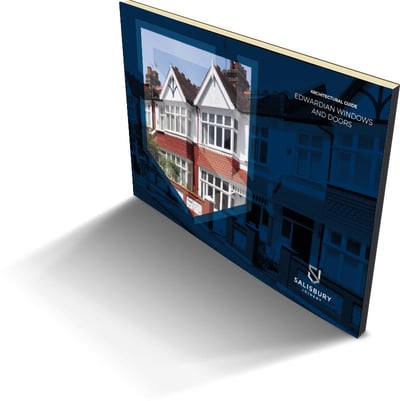 What people are saying
"I've seen your work and believe me its good!

-Architect from Winchester