Our workshop staff have organised a Table Tennis Championship in aid of Stars Appeal.
The tournament is a singles championship played on a points basis, with approximately twenty members of staff participating. The company have donated a Table Tennis table which gets used at staff break times and in between tournament matches.
Look out for more updates, including the sponsorships as they come in!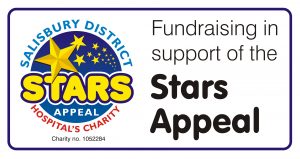 Stars Appeal, registered charity no. 1052284 http://www.starsappeal.org/